Cancer Care Center Bowling Green OH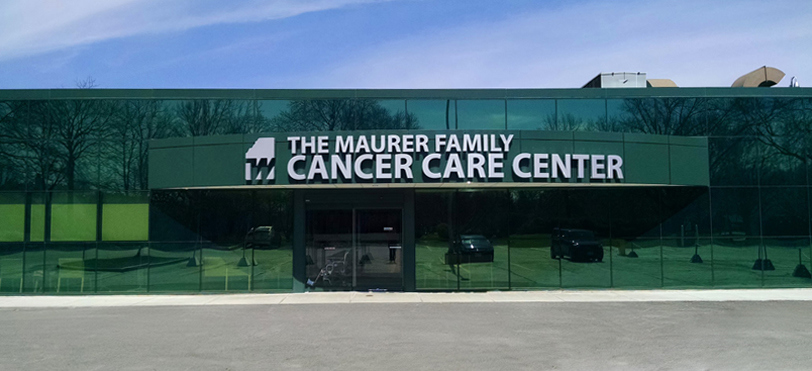 If you or a loved one has been diagnosed with cancer, take heart. Wood County Hospital's new Maurer Family Cancer Care Center in Bowling Green OH offers highly experienced oncologists, board-certified cancer specialists, state-of-the-art technology and a comforting environment for your cancer treatment in Bowling Green, OH.
Cancers we treat:
Adrenal
Brain and spinal
Breast cancer treatment
Colorectal
Melanoma
Esophagus
Gynecologic
Kidney
Liver
Lung cancer treatment
Lymphoma
Oral and neck
Pancreas
Pediatric
Prostate cancer treatment
Sarcoma: Skin cancer treatment 
Thyroid
Cancer Screening Bowling Green OH
Breast lump screening
Mammogram screening
Skin cancer/biopsy testing

Excellent cancer outcomes close to home.
The Cancer Care Center houses the most technologically advanced radiation therapy in Bowling Green OH. We specialize in the highest quality  chemotherapy treatment in Bowling Green. And our oncologists and skin cancer doctors offer access to the latest FDA-approved clinical trials. Thanks to our expertise, there is no reason to leave home for the best possible results.