RN Opportunities
Sign on bonuses up to $12,500 (
paid in FULL
) upon hire for eligible positions! 
Click here to See Open Positions and to Apply
Wood County Hospital offers a rich, competitive benefits package including:  
A low deductible health insurance plan 
Dental and vision insurance 
Cash balance pension plan 
403b with eligibility of 50% match up to first 4% employee contributes  
EMPLOYER PAID short- and long-term disability 
EMPLOYER PAID life insurance
Educational assistance with no lifetime maximum 
Vacations, Holiday pay and much more!  
Nursing provides a personalized orientation designed to suit your learning style, educational needs and encourages professional growth and development.  Work with our engaged, experienced, supportive staff in a positive culture and family atmosphere.  
You are important to us - more than an employee - you are our family.
Are you a current nursing student? Click here for information about our transition to practice program. 
 Text or call 419-601-1956 with questions. 
Shaina P., R.N.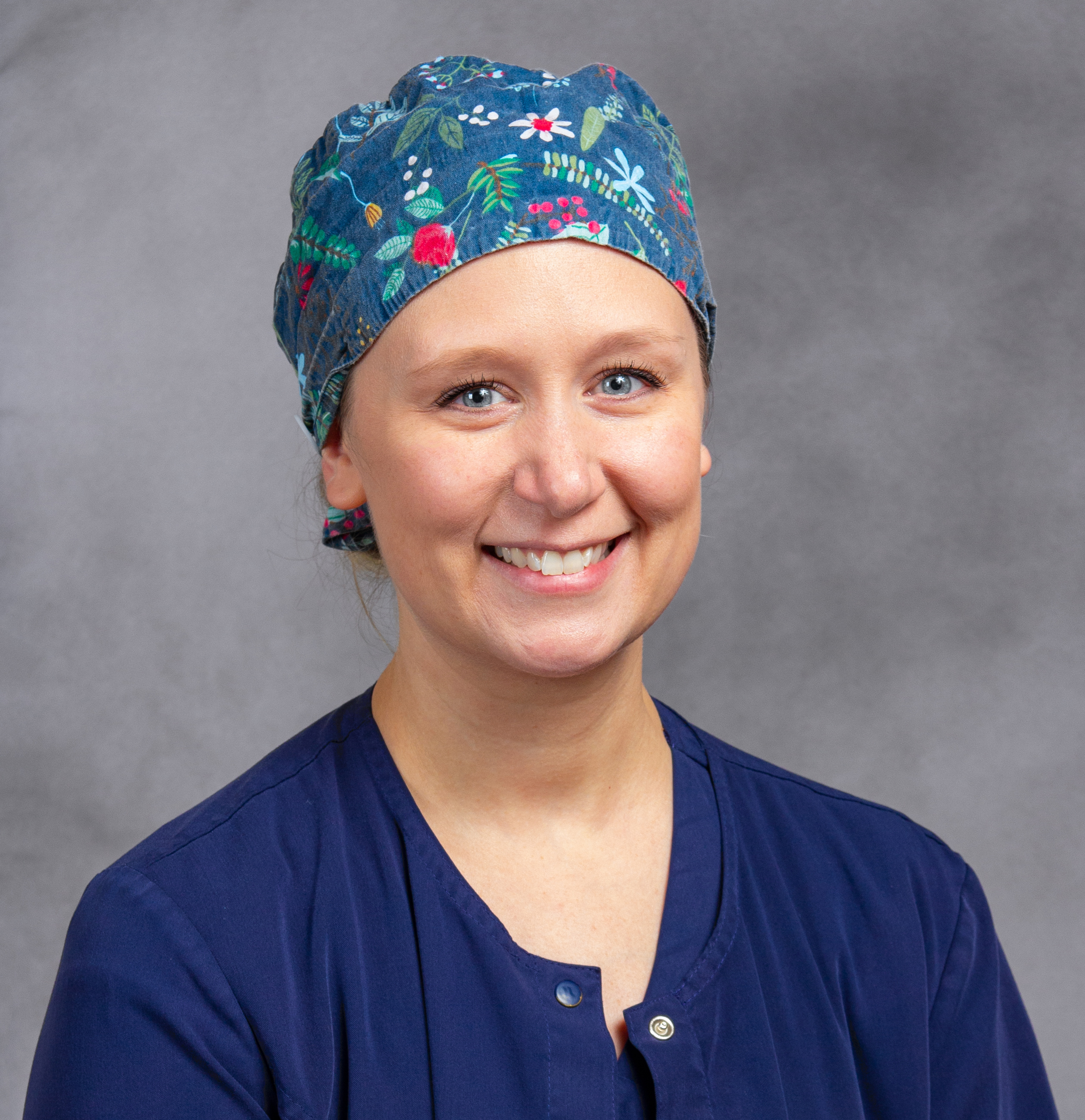 "I love working at WCH because of the small town atmosphere here.  Coworkers become more like family and everyone works together to provide the best care possible for our patients."
Jonathon B., R.N.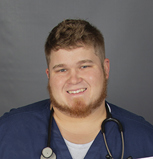 "I have worked as a Nurse at Wood County Hospital on 2 West Med/Surg for just short of 5 years. I love taking care of the patients and feel demographically, WCH has a wonderful patient population. To me, it is very important my position offers so many experiences for growth as a bedside Nurse; specifically, in areas of hands on skills and knowledge. I have learned so much.
I routinely take care of post-op patients (Orthopedics, Bariatrics, General surgeries), telemetry patients, chronic exacerbations, acute illnesses, and patients acutely transitioning into Hospice care. I work closely with the best Hospitalist Physicians/NPs and Surgery groups who are very knowledgeable, informative and hands on with the RN staff. The entire Hospital and staff have a home town feel among co-workers, and even among different departments and shifts. In conclusion, I go home knowing my hard work has directly made a positive impact on a patient's, family member's, and/or coworker's life every day."