Pediatric Providers
Our providers have unique and diversified backgrounds and work as a team to provide your child with the best care available. We welcome the opportunity to work with children that have special needs such as ADHD, anxiety, and many others.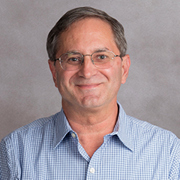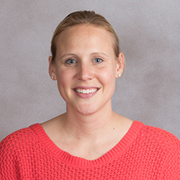 Dr. Melissa Moore joined the Wood County Pediatrics practice on September 1, 2014. An Akron, OH native, Dr. Moore graduated from Miami University in 2007 with a degree in Biochemistry. She attended the University of Cincinnati where she received her Doctor of Medicine Degree in 2011. She completed her pediatrics residency at the Medical University of South Carolina in July 2014. Dr. Moore loves seeing children from newborns up to age 18. She has a special interest in adolescent medicine.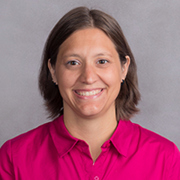 Marjean Beck has been with Wood County Pediatrics since 2000.  Marjean received her Master of Science, Nurse Practitioner from Ohio State University.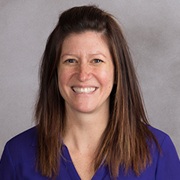 Jessica Bostater has an extensive background in pediatrics. She has worked in a pediatric emergency center for several years. Jessica also has experience as a pediatric clinical instructor.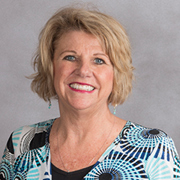 Cheryl Jacobs started her medical career in  June 1983 at St Vincent's Medical Center as a Nurse in Pediatrics/Pediatric ICU. In May 2008 she graduated from The University of Toledo with her  MSN and became a Certified Pediatric Nurse Practitioner.  She then worked as a Pediatric Nurse Practitioner in Pediatric Hematology/Oncology at Mercy Children's Hospital. She joined Wood County Medical Associates in November 2013. In May of 2015, she became a Pediatric Mental Health Specialist.  She enjoys seeing patients in primary care with a special interest in mental health, ADHD and autism.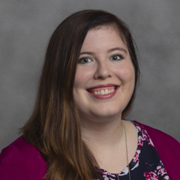 Maria received her Masters of Science in Nursing from The Ohio State University and has had experience at Nationwide Children's Hospital. Maria's clinical interests include mental health and developmental pediatrics.