Your Weight Loss Team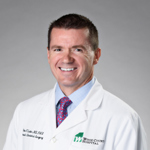 Peter F. Lalor, MD, FACS, FASMBS, Surgeon & Medical Director is a board-certified general surgeon with fellowship training in advanced laparoscopic surgery and bariatrics.  Dr. Lalor specializes in minimally invasive surgery, which includes the laparoscopic gastric bypass, laparoscopic adjustable gastric band (LapBand and Realize Band) laparoscopic sleeve gastrectomy, biliopancreatic diversion with duodenal switch, and revisional bariatric surgery.  He performs more than 250 bariatric surgeries annually and is also an active general surgeon.
Dr. Lalor is board certified by the American Board of Surgery and is a fellow member of the American Society for Metabolic and Bariatric Surgery (AMSBS) and the American College of Surgeons.  Dr. Lalor is certified as a bariatric center of excellence surgeon.  He leads a dedicated team and program of bariatric and metabolic care.
To read more about Dr. Lalor's clinical experience, click here.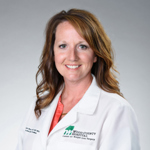 Laurie Meyer, CNP is a surgical nurse practitioner assisting Dr. Lalor in all components of bariatric surgical care.  Laurie has 10 years of surgical experience and is an integral part of our comprehensive bariatric surgery program.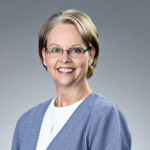 Deb Dawley, RN, BSN, CBN is our bariatric nurse clinical coordinator with a longstanding experience in working with bariatric patients. She is certified as a bariatric nurse by the American Society for Metabolic & Bariatric Surgery (ASMBS). Deb supervises the office and clinical program.  She has a 30 years history of experience as a surgical nurse and has led one of the longest standing bariatric support groups in the country for more than 15 years.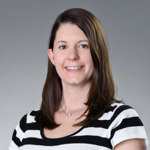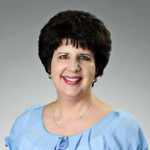 Leah Herbert, RD, and Ginger Caris, RD our registered dietitians are experienced in managing patients going through bariatric surgery. They will become familiar faces to you, providing you with education and support before surgery, during your hospital stay, and at each of your follow-up appointments. Leah and Ginger will serve as valuable sources of dietary information throughout your weight-loss experience.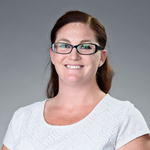 Kristina Shultz, our bariatric financial and insurance counselor assists patients in working through the insurance process prior to surgery.  Kris coordinates all steps from attending the bariatric orientation seminar through surgery.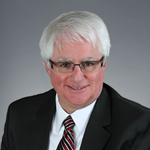 Eric Nicely, Ph.D., is our bariatric psychologist.  Dr. Nicely works out of office located in Wood County Hospital and Toledo.  All patients will be required to undergo a mental health evaluation.  Dr. Nicely has extensive experience in bariatric psychology and has evaluated thousands of patients in preparation for surgery.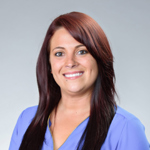 Kayle Soto, is our office receptionist.  Kayle schedules general consulatations (gallbladders, colonoscopy, EGD) and post-op appointments, as well as check patients in, input patient information into the computer system, answer phones, distribute messages and telephone calls adequately. 
Our team members also include anesthesiologists, psychologists, pulmonologists, radiologists, and registered nurses with special training in caring for weight loss surgery patients.