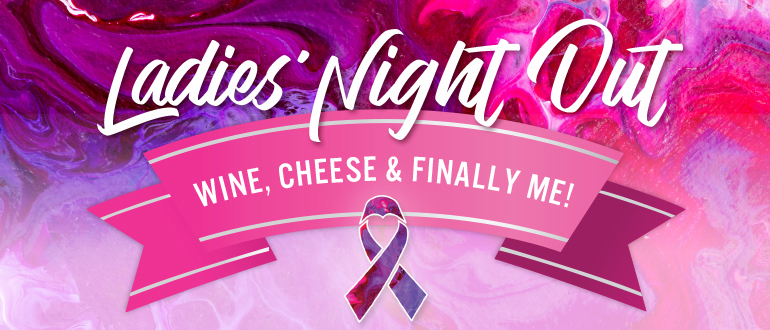 DATE: Thursday, October 3, 2019
TIME: 5:00-7:00 p.m.
LOCATION: Wood County Hospital Surgery Waiting Area
DETAILS: Join us at the third annual Ladies' Night Out for a heart to heart on the importance of taking time to focus your health. There will be giveaways, tables to visit with tools and takeaways, health screenings, massages, photo booth, appetizers, and of course, wine. 
Attendees are entered to win a $100 spa gift card. 
The event is free but registration is required.