The seminar has passed but if you would like to find out more about the newest options in fertility treatment, please call 855-812-8845.
 If you have been trying to become pregnant and natural methods have not worked, Dr. Abuzeid may be able to help. 

Many times people revert to IVF as the next step in becoming pregnant. Many times there are other issues that need to be addressed to prepare the body for pregnancy.
Dr. Mostafa Abuzeid is a world renowned expert in women's health and fertility and has helped thousands of families in realizing their dream of parenthood.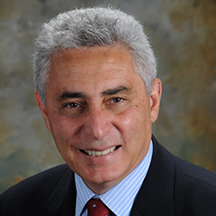 To learn more about Dr. Abuzeid here. 

950 W. Wooster St.
Bowling Green, OH 43402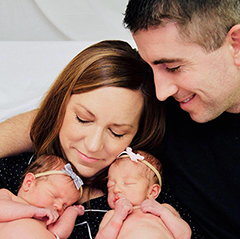 I feel very fortunate that we found Dr. Abuzeid and took a second chance at fertility treatment. We had disappointing results with our first round of IVF at a different fertility center but  found success with our first round of IVF with Dr. Abuzeid.
Dr. Abuzeid is very knowledgeable, detail oriented and kind hearted. My husband and I felt he took a genuine interest in us and our journey. He truly cares about his patients and does what he can to help them realize their dreams of becoming parents.
If it weren't for Dr. Abuzeid and his wonderful team of nurses and specialists we would not have our own beautiful twin daughters today. Megan Rose and Lauren Elise were born two weeks ago today and we cannot put into words how happy we are!" - Jaime Bowman