Your Women's Health Care Team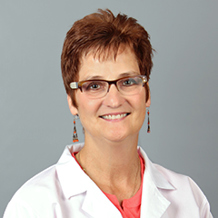 Lillian Miller, M.D., FACOG
Dr. Miller is a 1991 graduate of The Ohio State University College of Medicine and completed her residency at Riverside Methodist Hospital in Columbus, Ohio.
She practices the full scope of obstetrics and gynecology -  office visits, prenatal care, delivering babies and gynecologic surgery, including daVinci robotics. Dr. Miller enjoys meeting and treating each individual patient, identifying and addressing each patient's specific needs.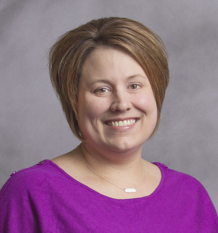 Megan E. Porter, D.O., FACOOG
Dr. Megan Porter is an Ohio native, originally from the Akron area. After graduating from the Ohio University Heritage College of Osteopathic Medicine in 2006, she completed her residency at O'Bleness Memorial Hospital in Athens, Ohio. She became board certified in 2012 and has provided care at Women's Care of Wood County since 2010, providing the full scope of gynecological and obstetric care for women of all ages. Dr. Porter has a special interest in minimally invasive surgery and is daVinci robotics trained. She is married with two children.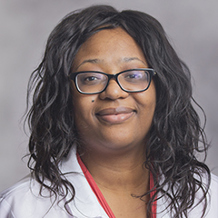 Regina Nagy, MD, MS, FACOG
Dr. Nagy provides comprehensive health care for women of all ages and has a passion for patient education and community health.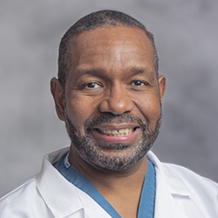 Stephen D'Abreau, DO, FACOOG, C-EFM
Dr. D'Abreau has over 20 years of experience in providing care to women during pregnancy and childbirth, gynecological and well-women care, as well as family planning.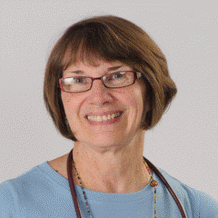 Marcia Traber, CRNP, MSN, Nurse Practitioner
Marcia L. Amstutz is a certified nurse practitioner. Marcia earned a Master of Science in Nursing from the University of Michigan with a major in Women's Health. She also holds a Master of Science in Education from BGSU. She has been a part of Women's Care of Wood County since 1992. Marcia's areas of training and expertise include colposcopy, endometrial and vulvar biopsy; she is certified to insert and remove contraceptive devices including Nexplanon and Intra-Uterine devices. She provides OB & GYN care to women of all ages and offers early morning appointments to accommodate care scheduling needs.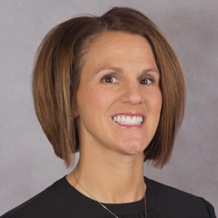 Kendra Stanton, MSN, WHNP-BC
Kendra Stanton is a Bowling Green native, and lifelong resident of Wood County. She received her BSN from Bowling Green State University and her MSN from the University of Cincinnati in 2017. After serving the community as a labor and delivery nurse for 15 years in the Wood County Hospital Family Birthing Center, she now cares for the obstetrical and gynecological needs of women of all ages at Women's Care of Wood County. Kendra has a special interest in contraceptive management and adolescent gynecology. She is devoted to making women's healthcare attainable, seeing patients as early as 7:30am. She is married with two children.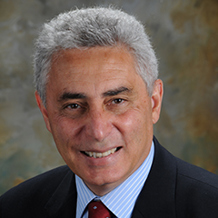 Mostafa Abuzeid, MD, FACOG, FRCOG
An internationally renowned fertility specialist and researcher, Dr. Abuzeid is a board-certified, fellowship-trained physician offering over three decades of experience in OB/GYN care and infertility. He completed OB/GYN residencies in the United Kingdom and Detroit and fellowship training in infertility at the University of South Alabama College of Medicine. In addition to joining Wood County Women's Care, Dr. Abuzeid is the Director of Reproductive Endocrinology and Infertility at Hurley Medical Center in Flint, Michigan. Learn more.